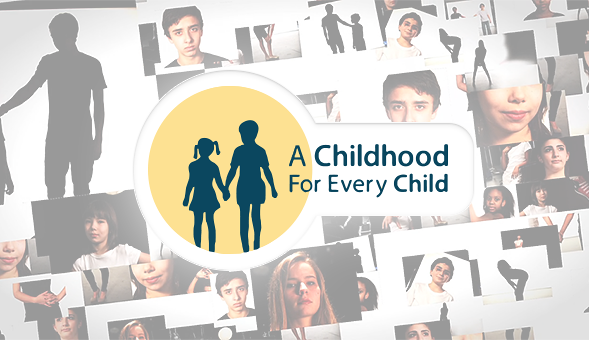 4shared.com
is one of the leading file storage services in the world and social security is a very important issue for us.
4shared
has already established partnership and has proven to be completely safe by the reputable web privacy solutions company
TRUSTe
. Moreover,
4shared
launched a partnership program with
McAfee
, world-known security company, to provide security for all user files. The next step for
4shared
became the cooperation with Microsoft on the protection children from abuse.Unfortunately, nowadays online child pornography has become an epidemic. It is known that more than 100,000 websites are offering illegal child pornography. To keep kids from being victimized
4shared
has implemented PhotoDNA technology on our network.
About PhotoDNA
PhotoDNA is a powerful technology created by Microsoft Research for detecting specific photos on the Internet. This technology was developed to the National Center for Missing & Exploited Children® (NCMEC) to help protect children from all forms of abuse, find and remove all known images of child sexual exploitation from the Internet. 4shared implemented PhotoDNA to disrupt the ability to use the Internet to exploit children.
How PhotoDNA works
PhotoDNA was created to identify similarities between a certain photo and other images posted on the Internet. It's known that a digital image can be edited thousands of times. It can be resized, copied, distributed and even broken into pieces. But PhotoDNA technology provides a way to create a unique photo signature, which is similar to a fingerprint. It remains consistent even after the photo has been edited or manipulated. If two pictures show similar DNA, PhotoDNA knows they are the same. PhotoDNA technology helps us to quickly find matches across large data-sets allowing us to find the needle in a haystack.
PhotoDNA technology helps us to rescue victims and bring abusers to justice. We at 4shared cooperate with Microsoft to protect children from the abuse and help to make the Internet safe.
&nbsp
Like this post? Share it!