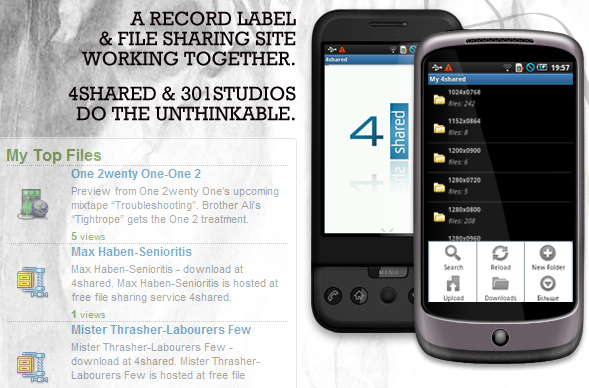 Yes, that's right, 4shared has gained an agreement to become an official digital media distributor for 301 Studios, an independent American music label. For now on 4shared will help supporting fine indie music worldwide too! Read more for details.

301 Studios is an independent record label (based in Minneapolis, MN) that had it's beginnings in the year 2003. Primarily dealing with electronica, hip-hop and related sub-genres, 301 Studios began out of necessity to give artists an outlet to reach fans around the world. Their mission is to bring amazing independent music to the forefront of mainstream media.
Today 4shared becomes a broadcasting platform for 301 Studios music and other media in the future to increase a worldwide audience who appreciate quality indie art. Currently 301 Studios is a home for more than a few artist including:
As the Evening Wore On
As the Evening Wore On is comprised of Minneapolis-based husband & wife duo JSL & MJ. With MJ holding her own on the microphone & JSL creating the resonance, the two promise to blend their diverse tastes into something uniquely sweet.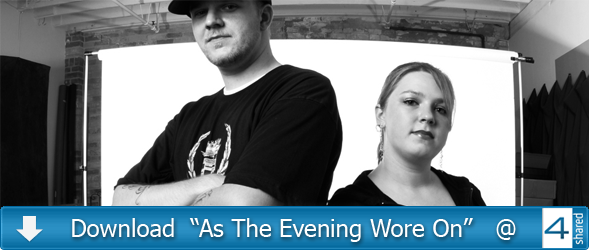 JSL
JSL started composing music on several instruments as young as eleven and when older, performed at numerous Minneapolis events and venues with various groups. Recently having released the full length follow-up to his debut entitled "Score", a series of singles from the LP backed with remixes by select electronica artists is scheduled for release beginning March, 2011.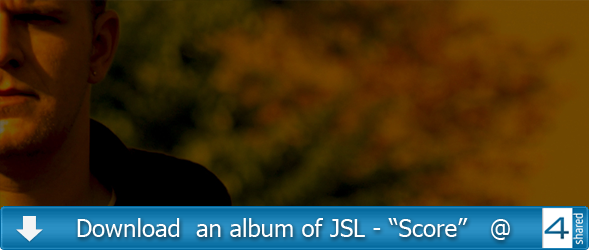 Max Haben
A recent graduate of UST in St. Paul, Minnesota (major in Catholic Studies), by outward appearance and demeanor, one of the last things you might expect the Twin Cities' native to do is rap. But, that doesn't stop him from completely slaying on the mic. With a pension for freestyles and a gift that can seem effortless, people are buzzing about the potential of this 23 year old.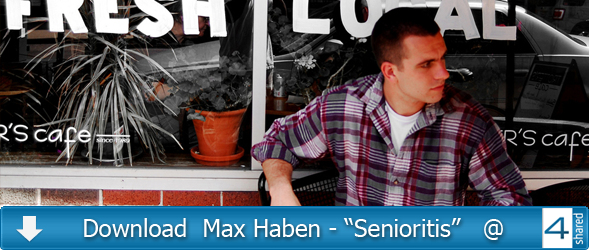 Mister Thrasher
One of Michigan's finest musicians, Mister Thrasher has been hard at work these past few and is now able to present us with his gift…"Labourers Few".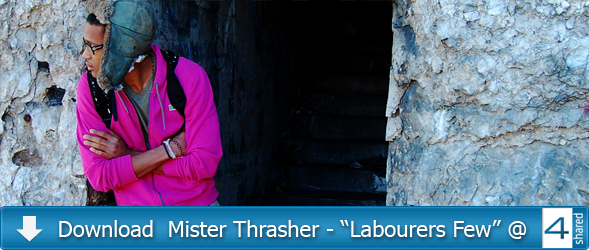 One 2wenty One
One 2wenty One is comprised of two individuals whose stories are anything but typical. Cajuan Wright and Terrell Lamont met each other in the spring of '98 while cutting class in high school to hone their musical skills. What started with a few chords on the piano, God transformed into a full-fledged production team, studio and life-long friendship.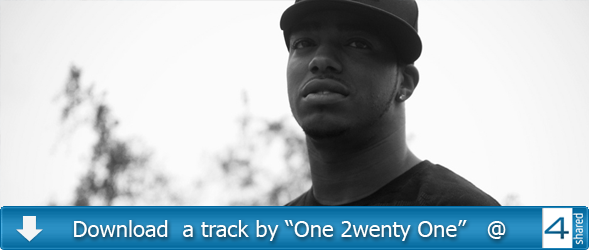 301 Studios contacts
* 4shared: http://www.4shared.com/u/yxv5C2OM/301STUDIOS.html
* Twitter: http://www.twitter.com/301studios
* Facebook: http://www.facebook.com/301studios
* Email: info@301studios.net
&nbsp
Like this post? Share it!