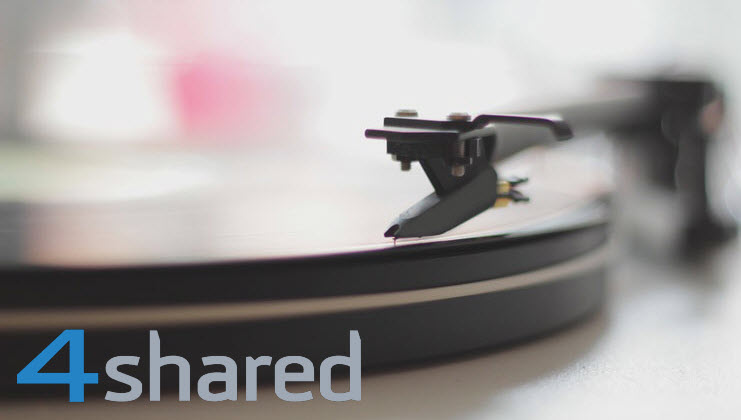 Amazing news, guys! The 4shared team is happy to present the brand-new online music player at the 4shared website!
It's been awhile since we have secretly started developing the upgraded online music player at 4shared and now we're delighted to admit that the cutting-edge feature is available for all 4shared users!
You've heard it right! Now you can stream any track at 4shared online at our website before downloading or adding it to your 4shared account – effortlessly.
Just click the track at the search results page to open the music player page, and the music will start playing automatically.
Features of the online music player at 4shared
Not only can you stream any track you wish directly at 4shared, but also enjoy a set of other music player options:
A unique "PlayNext" option that allows you to stream the suggested similar track right after the one you've initially found.
A special "Explore" section at the track page that enables you to search for and stream similar and suggested tracks and playlists, based on the music you're already listening to.
An ability to search for music by the track tags – on click.
Auto-play of similar tracks after the initially selected one – even in the background mode.
Redesign your listening experience with the incredible online music player at 4shared now and share your impressions with us!

&nbsp
Like this post? Share it!