More presents for our loyal users! We are thrilled to announce a set of fresh essential features within your 4shared web-accounts!
Read on for more details.
This autumn still hides loads of exciting surprises for both Free and Premium 4shared users and it's about time to reveal a few more of them. To start with, the upgrades concern available sharing options that now become really advanced. In particular, you will be able to apply the updated social media sharing feature to invite certain friends of yours to access the file or folder, stored at your account.
It'll be virtually simple to invite and further share photos, music, documents, etc. with your Facebook friends, for instance. There's will no longer be a necessity to make the file 100% public, as you only need to click the "Share" button and invite people from the suggested FB friend list, you wish to share the file with. That's it.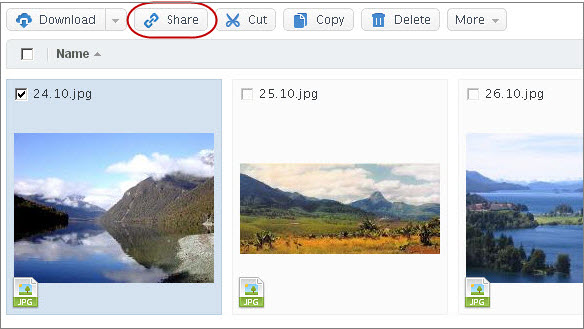 As long as you want to block the access to the file to people, you've previously shared it with, it won't take more, than a few simple steps either. Open the "Share" menu, click on the "Cross" near this person's name and save the changes.

Another substantial upgrade at your 4shared accounts is linked to the view modes of your folders and files. In this respect, both the "List" and "Thumbnail" view options are acquiring cutting-edge design, which you will, surely, find much more convenient as well, as it's gotten easier to grasp and, certainly, much more stylish.
"Thumbnail" view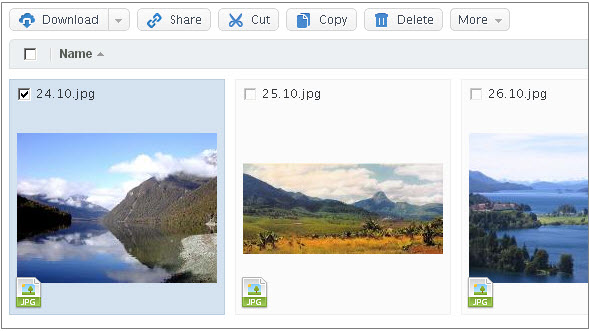 "List" view

As soon as you check the newly-added changes, don't hesitate to share your opinion with us!
4shared: Store it, Share it, Enjoy it!
&nbsp
Like this post? Share it!