With 4shared Desktop you can forget about loosing data because of any interruption. 
Transfer your files effortlessly and in case of any issues resume interrupted uploads & downloads in just 2 clicks.  No need to restart file transferring process at all!

4shared Desktop takes away the problem of data loss while uploading or downloading files. Your multiuploads & multidownloads can be resumed right from the spot the file transfer was interrupted.
Your PC has lost Internet connection? It takes just 2 clicks to resume the process.  Just select all files and "PRESS RESUME" button to start from where it was stopped!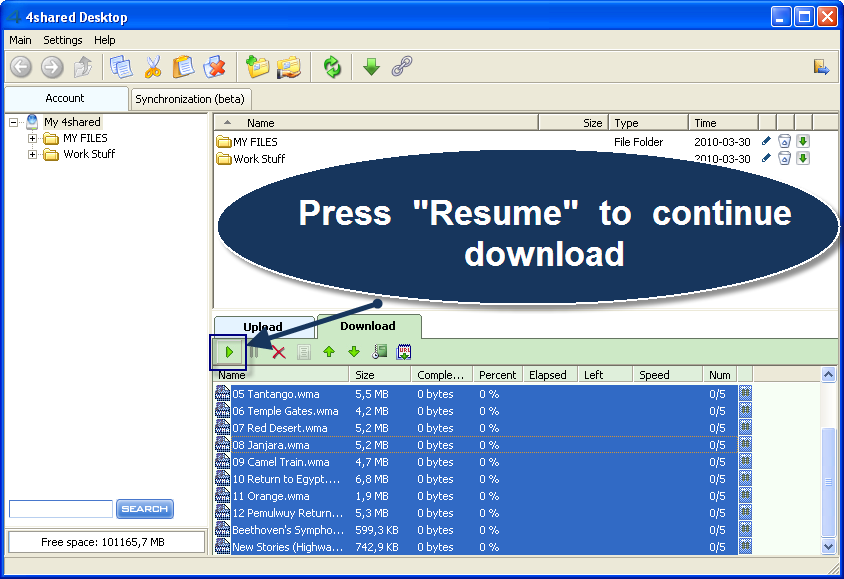 4shared Desktop not only saves all files you started to upload or download, but also shows the progress of file transferring process and continues it: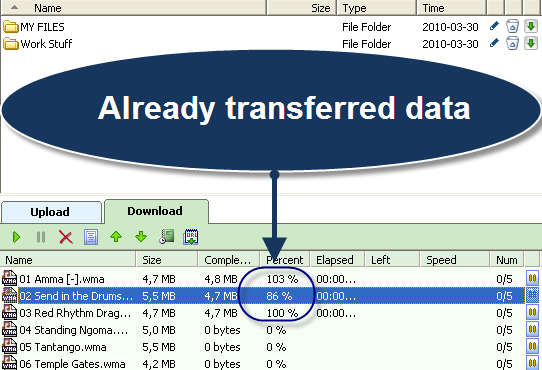 It's also possible to select specific file to go on transferring only selected one: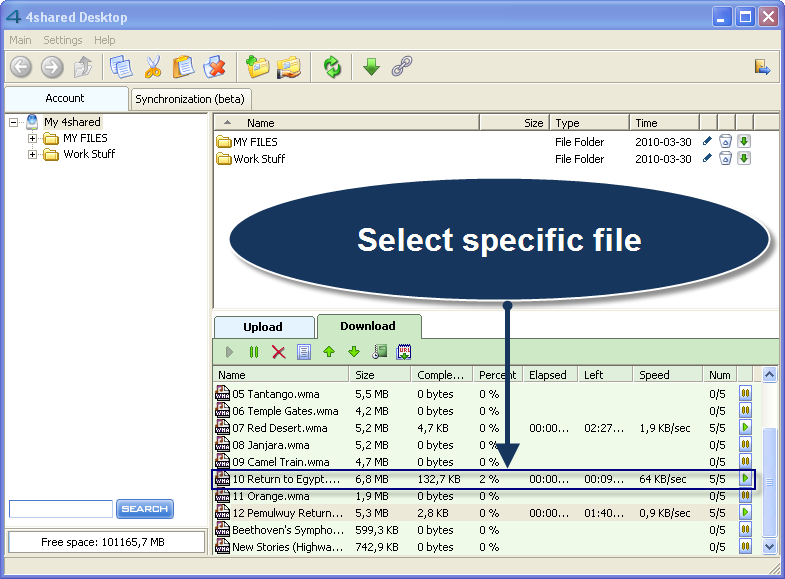 Nobody is protected against unexpected PC shutdown or OS issues.
In this case your time will also be saved, for you just need to open 4shared Desktop and resume all interrupted multiuploads/downloads selecting files & right-clicking "START ALL":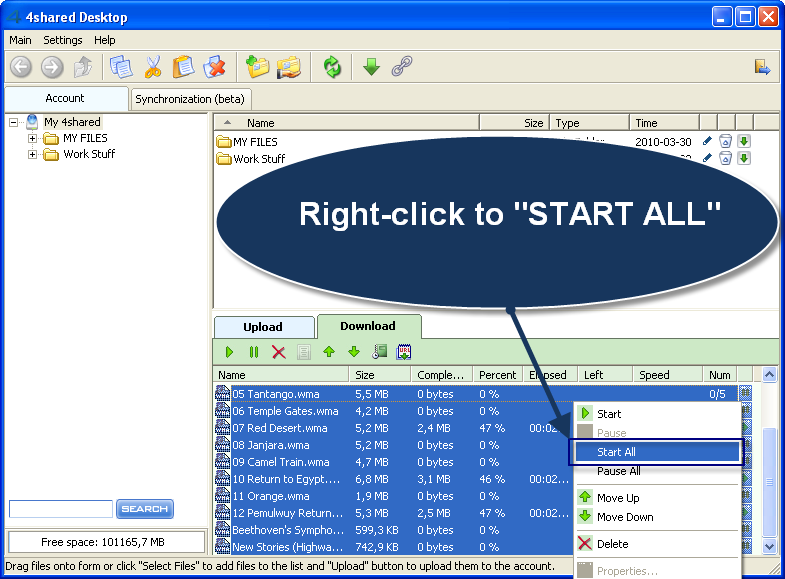 Or you are transferring data and suddenly need to go, but the process is not completed? You can pause it and also start from where you stopped whenever you want.
It takes to clicks to resume interrupted uploads & downloads with 4shared Desktop.
Download the latest version of 4shared desktop here:


&nbsp
Like this post? Share it!