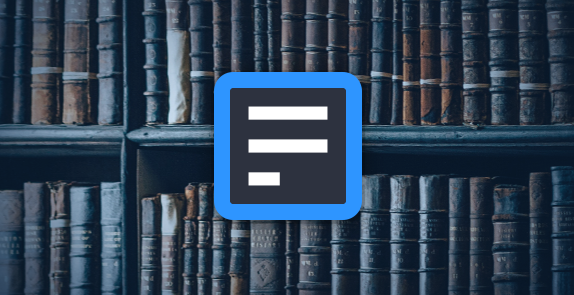 The 4shared team proudly presents our new useful application for Android – 4shared Reader!

4shared Reader is a user-friendly app for reading books and documents on Android smartphones and tablets that has clean design and the powerful functional capabilities – all for users' compelling reading experience.

Using 4shared Reader you can easily:

– Read books and documents from 4shared on the go
– Open and read local files in app
– Save ebooks or docs for offline reading
– Backup text files at 4shared
– Share favorite books with friends easily
– Sign in using your 4shared login credentials and much more.

The app supports numerous text formats, including PDF, EPUB, ".txt", MS Office (".doc",".docx",".pps",".ppt",".pptx",".rtf",".xls",".xlsx") and is 100% free.
Don't wait up! Install the brand-new 4shared Reader from Google Play and try out its features!

&nbsp
Like this post? Share it!