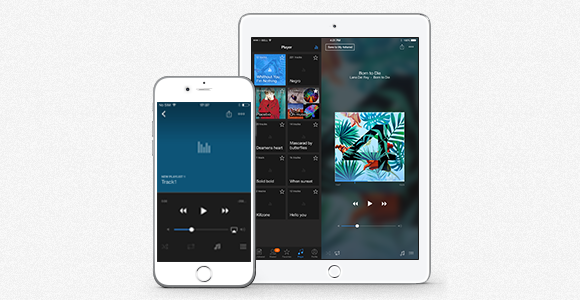 As you know, all folders in your 4shared cloud storage that include music/audio files are displayed as playlists in the Music tab in your 4shared for iOS app.

Thus, you only need to tap the playlist to begin streaming it, in a standard, shuffle, or repeat mode.

What you may not know yet…

You can also change the track sequence for a standard playback mode – by a mere few clicks!

How to use?

1. Tap a playlist.
2. Tap a "Tracklist" icon.
3. Tap "Edit."
4. Swipe "≡" up/down to move a track backwards or forwards within the playlist.
5. Tap "Done."

Try out the feature yourself – in the latest version of 4shared for iOS,
already available on the App Store!

&nbsp
Like this post? Share it!