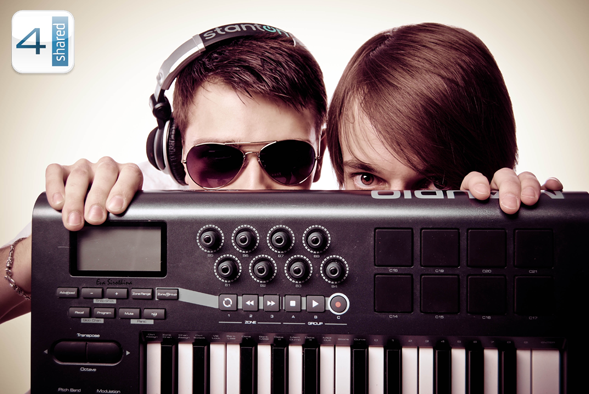 As you might know, 4shared constantly looks for musicians and labels to promote and digitally distribute their creative works. We have already became an official partners with NSG Star (Indonesia) and 301 Studios (USA).
Today we are happy to announce that we have gained an agreement with two new young and promising Ukrainian acts – a DJ's duo Imaginary-I and a metal band Narrow House. Read more for details and find out how to promote your own music with 4shared!

Imaginary-I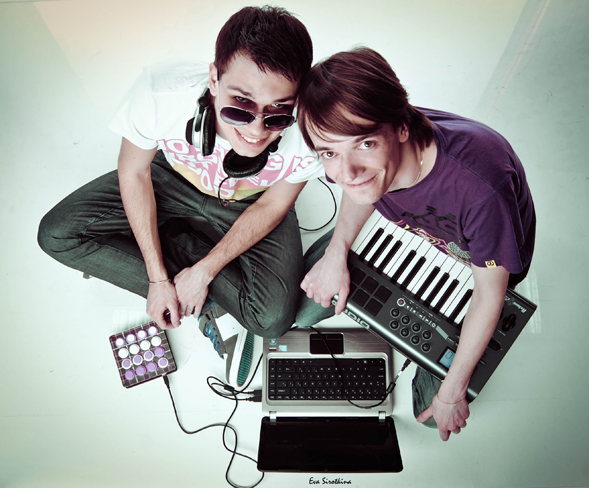 The collaboration of two young producers from Ukraine called Imaginary-I brings fresh dubstep and breaks tunes in their "Imaginarium Podcast". They play light and melodic dubstep that gains popularity everywhere now.
Imaginary-I was formed to participate in Martin Solveig's remix contest. Currently guys promise to come up with more original tracks. Follow Imaginary-I at their Facebook page for more info.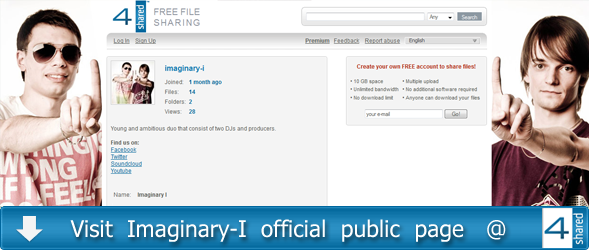 ---
NAŘŘΘW HΘŬSE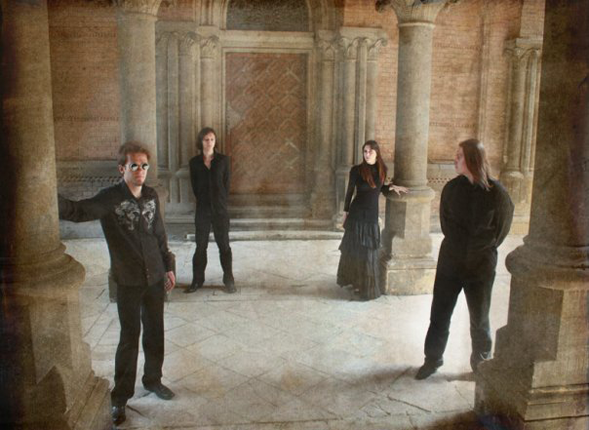 Narrow House was started in Ukraine, Kiev, in the 2009 by Oleg "Merethir" (guitar), Yegor "Bewitched" (vocals & bass guitar), Alex (cello), Atya (synth) and Petro "Arhe" (drums). NH is considered to be one of the first bands to play funeral doom live in Ukraine and has performed a number of gigs with Skepticism, Somnolent, Apostate, and other doom metal bands.
Live performances are often supported with psychological visuals and ambient music which merges all songs in one solid and depressive structure.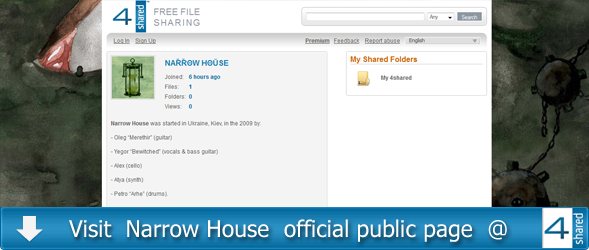 ---
How to promote your music with 4shared?
4shared is a perfect platform that will provide you with all necessary tools to promote your music:
1. free space to store your music (up to 15 GBs!);
2. your personal page with all your music info;
3. free listeners and downloads;
4. rating, user comments and statistics of your music;
5. further sharing via social media sites, blogs and forums without any additional trouble.
If you want 4shared to become your official digital distributor – contact us and you have a good chance to get additional promotion on our blog!
&nbsp
Like this post? Share it!