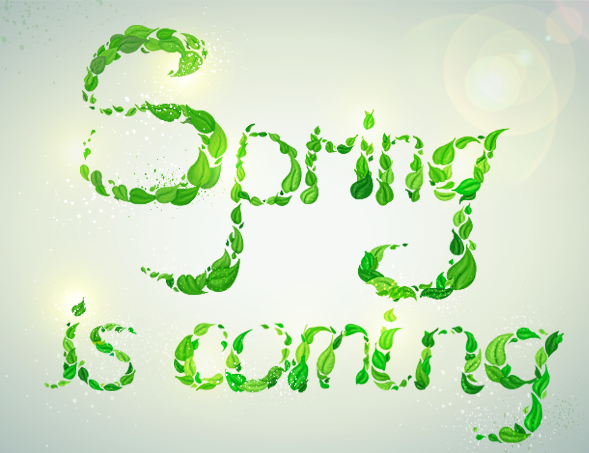 Spring is the time of plans and projects
Leo Tolstoy
Spring is coming and it's the greatest time to make new plans and put them into life. We at 4shared believe that spring always brings a fresh start for all people in the world. Today is a new stage of our lives. Let this spring be successful, happy and inspiring for everybody. We wish those, who are looking for their soulmates to find them and feel the happiness every moment of their lives! Be happy, beloved and extremely successful! And don't worry about anything. Let 4shared help you on your way to success. Download 4shared March 2013 Calendar to be successful and organised this March!
Choose a size you need for your computer or device and click on it to download:
2560×1440
1920×1200
1920×1080
1680×1050
1366×768
1280×1024
1280×800
1024×1024
1024×768
&nbsp
Like this post? Share it!