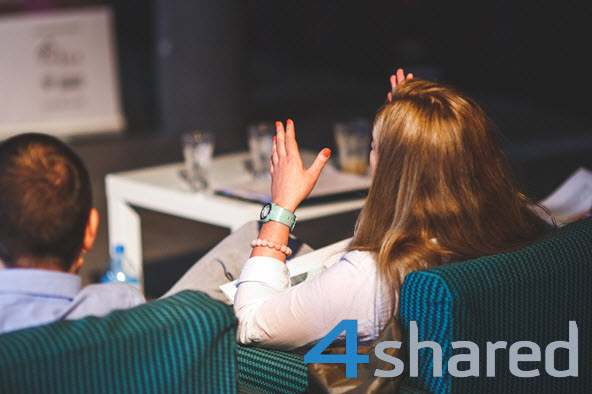 Having returned back from the recent ISV Roadshow by Microsoft, we're happy to share our most memorable impressions from the event.
"Innovative vision creates innovative realities!"
This year's ISV Roadshow had a busy schedule and featured various panels, practical sessions, presentations and networking events. Within the event, we've exchanged our vision of the future perspectives in the mobile segment with other ISVs and, certainly, shared our app development expertise.
As for the 4shared keynote speech, we've covered the core development aspects and features of the soon-to-be-globally-released 4shared app for Windows 10.
It was a pleasure for us to take part in the ISV Roadshow by Microsoft and we're definitely looking forward to the future events!
&nbsp
Like this post? Share it!