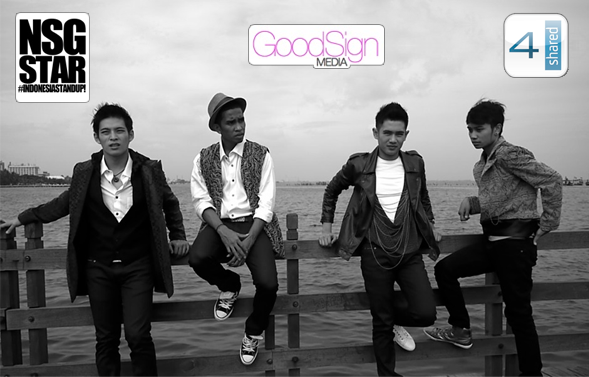 We're happy to announce that recently 4shared has become a partner with Indonesian music label GoodSign Media who officially distributes a debut album of "NSG Star", an Indonesian band, using 4shared services. According to GoodSign Media, "this is the first time ever for an Indonesian music artist to release their full album officially […] on a file-sharing website".

"NSG STAR" is an Indonesian pop music act masterminded by NSG. It consists of Surya Lee, Gege, Anggara and Rian. They are quite progressive and European dance sounding band, their music is fierce and electrifying and is believed to make an impact on the Indonesian pop culture soon. "NSG STAR" videos on YouTube have been already seen by more than 5.000.000 users!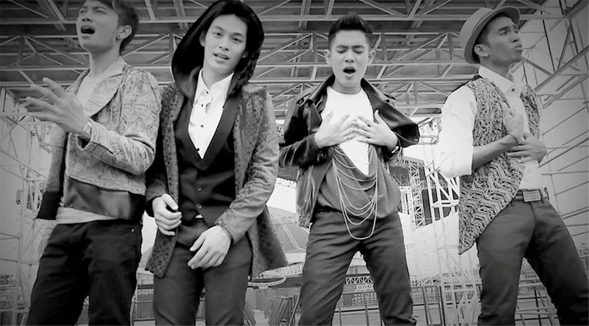 Download their album from the public page of "NSG Star" on 4shared for free and join with more than 23.000.000 of their fans on Facebook!

&nbsp
Like this post? Share it!