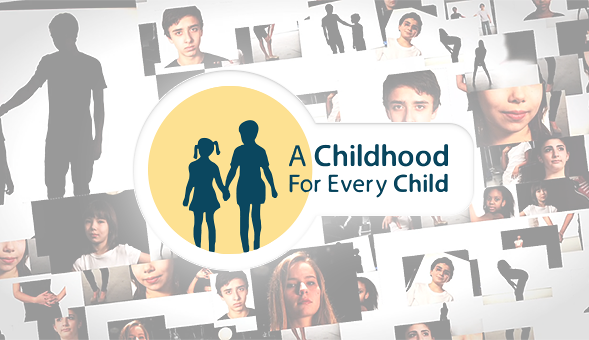 Have you heard the news? 4shared cooperates with Microsoft on the protection of children from abuse, implements the PhotoDNA technology on its network to keep kids from being victimized.
About PhotoDNA
PhotoDNA is a powerful technology created by Microsoft Research for detecting specific photos on the Internet. This technology was developed for the National Center of Missing & Exploited Children® (NCMEC) to help protect children from all forms of abuse, and to find and remove all known images of child sexual exploitation from the Internet. 4shared implemented PhotoDNA to disrupt the ability to use its services for this purpose.
How PhotoDNA works
PhotoDNA was created to identify similarities between a certain photo and other images published on the Internet. It's known that a digital image can be edited thousands of times. It can be re-sized, copied, multiplied and even be broken into pieces. However, PhotoDNA technology provides a way to create a unique photo signature, which is similar to a fingerprint. It remains consistent even after the photo has been edited in any way. If two pictures show similar DNA, PhotoDNA knows they are the same, which helps to find matches across large 4shared data-sets in a matter of seconds.
PhotoDNA technology helps us rescue victims and bring abusers to justice. 4shared cooperates with Microsoft to protect children from the abuse and help making the Internet better.
&nbsp
Like this post? Share it!