Now that the last month of winter has already begun, we're excited to present you with the new 4shared Calendar for February, 2012!
Read on for more details.
Continuing our established tradition of introducing you, dear 4shared fans, with fun surprises as often as possible, we are incredibly happy to offer you one more, a unique, state-of-the-art 4shared Calendar for February, 2012!
We'd like you to meet Freezy Frozzo, a merry little dragon living in the wilderness of Finnish woods! Freezy was born 5 years ago to a family of aristocratic Frozzo dragons, who aren't evil and don't even breathe fire.
Taught to behave only in a friendly and polite way, Freezy is one of the kindest and open-hearted dragons in the whole Frozzo community. He has a great number of friends not only in Finland, but abroad, in Denmark, Norway and countries throughout the world.
As Freezy wishes only the best for everyone he knows, some wise men say that even a small pic of Freezy Frozzo can bring its owner much luck and happiness.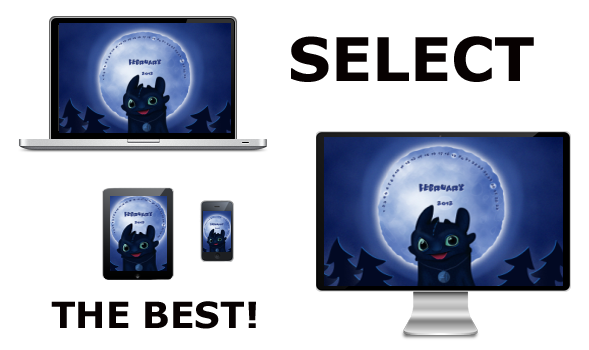 So, we at 4shared have prepared a whole selection of Freezy Frozzo 4shared Calendars for your PC's, laptops, smart phones and even tablets, so that you can pick the most suitable size for you and be the luckiest person on the Earth!
Have you got your 4shared Calendar for February, 2012 yet? Download it now and let us know how you like it!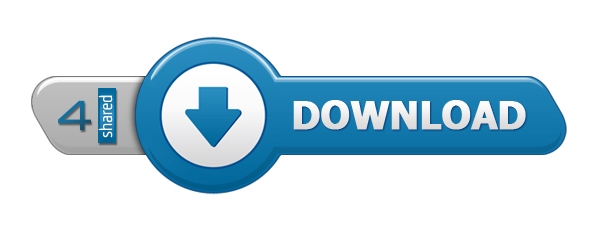 &nbsp
Like this post? Share it!