Today 4shared Desktop expands its territory! From now on Linux and Mac users are able to use 4shared Desktop on their systems as well as Windows users! 4shared Desktop is a useful application that will make your file sharing experience just the way it meant to be – perfect. Uploading hundreds of files for the purposes of backuping or sharing with others is not a problem anymore! You haven't tried it yet? Then read below to find out how 4shared Desktop can make you file sharing life smooth!

4shared Desktop offers you:
1. convenient multiupload: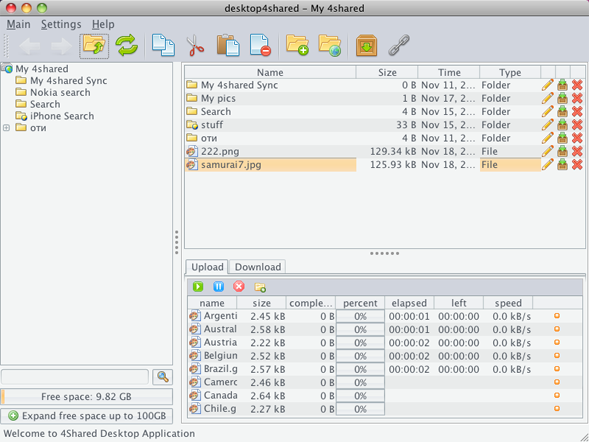 2. protect your folders with passwords: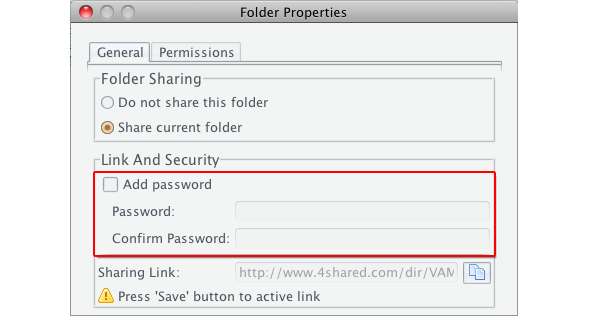 3. add folders to your personal 4shared page:



4. get quick links to your files to share your data with your friends via e-mail, blogs and forums:



5. copy, paste, delete and cut multiple files within your 4shared account:



6. send feedback and upgrade your 4shared Desktop application if needed:



7. view the history of all your actions with the help of automatically generated log: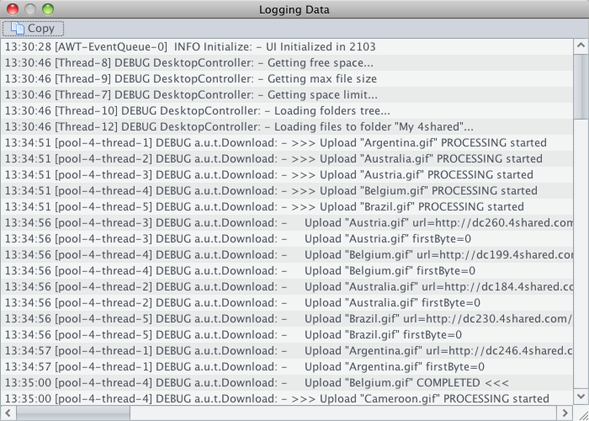 4shared invites all Linux and Mac users to try out 4shared Desktop by visiting its official page and downloading it. Check the box near "Mac" or "Linux" depending on what system you're using and press "Download" button then:


Download 4shared Desktop
for Linux and Mac now!
&nbsp
Like this post? Share it!