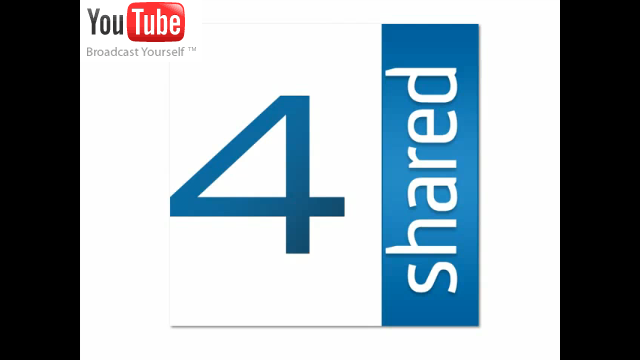 We are ready to present you free and powerful tool to enhance you everyday 4shared use.
Check out 4shared Desktop!

Take a look at quick overview on functionality and what you can get with this tool.
Faster upload/download speed
Ability to resume interrupted file transfer
Easy synchronization
User friendly interface
Take a look at our latest featured video guide and don't forget to download your own version of 4shared Desktop.
Download the latest version of 4shared desktop here:


&nbsp
Like this post? Share it!