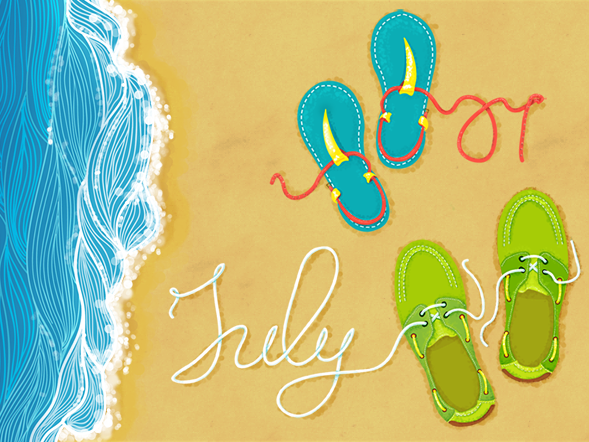 The summer night is like a perfection of thought
– Wallace Stevens
July is the month of enjoyable warm summer evenings, long-hoped rest, and tender touches of the sea waves. Are you ready for your July vacation? We at 4shared prepared some tips for you to make your vacation the best one ever! Check them out…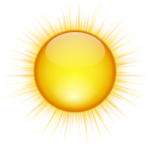 Take care. Don't forget to bring a travel first aid kit and be careful!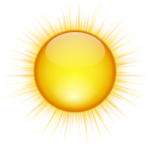 Try to Speak the language. The best way to learn more about country you are visiting on vacation is speaking to local people. Find out more about their culture, traditions and daily life.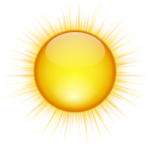 Taste the traditional dishes. Eating local dishes is key to understanding a place's culture and traditions.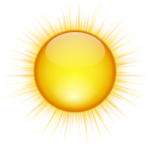 Buy that special souvenir. Don't forget to make gifts for your friends and bring a little piece of memory with you.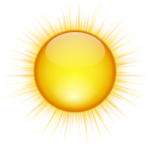 Visit as many destinations as you can. So to make your vacation unforgettable.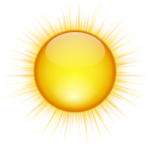 Take photos. And share them with friends via 4shared!
So, now you are ready for your vacation. Download 4shared July 2013 Calendar and plan your summer evenings right now:
&nbsp
Like this post? Share it!