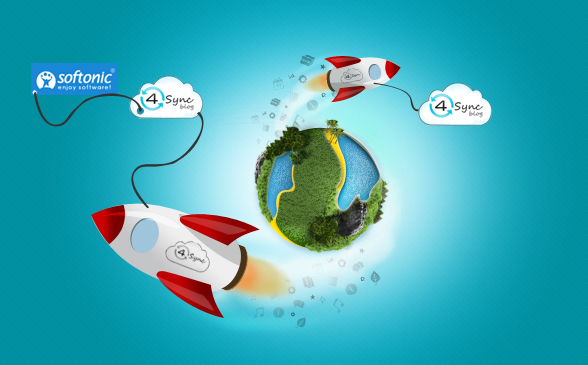 Have you heard? The reputable software portal Softonic has given its positive reviews to 4Sync and started distributing it among the site's users!
Read more.
The high-quality 4shared applications get more and more acclaim from the most respectful and trustworthy software sites. In particular, the innovative syncing app 4Sync has lately been rated 9 out of 10 by the famous portal Softonic.
As the site's professional reviewer admits, the main advantages of 4Sync are related both to convenience and functionality of the application. Accordingly, the most essential pros, as the author states, comprise:
– Up to 15GB of free storage space.
– The Helpful wizard upon setup.
– Syncing across a variety of devices.
– Sharing files easily with friends.
Moreover, despite the fact that 4Sync has just recently joined the large Softonic community, it has already acquired the great reviews from the side of users. The application has been rated 10 out of 10, and has become the Top-1 app in the relative category, according to the number of downloads.
Haven't you tried advantageous 4Sync yet? You can now download it at Softonic as well.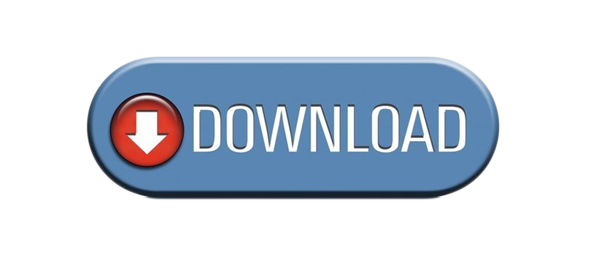 4Sync: Access All Your Files on the Go!
&nbsp
Like this post? Share it!