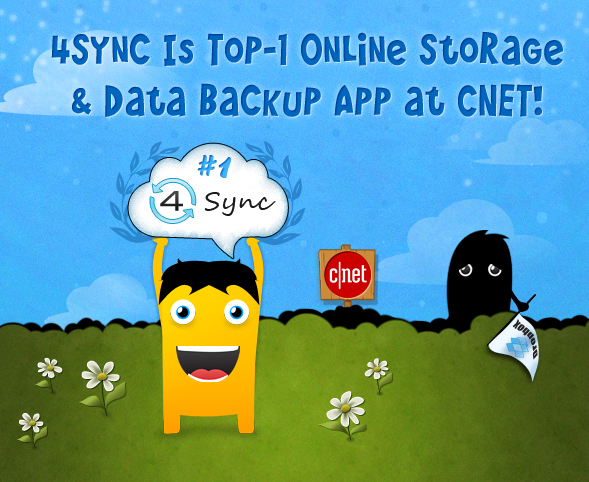 It's about time, dear fans, to congratulate you all on a very special occasion – 4Sync has become the #1 Online Storage and Data Backup application at CNET, leaving Dropbox behind!
Read on for more details.
Even though 4Sync is still a newbie at CNET's Download.com, our app has already managed to reach the topmost rating among all other applications in the Online Storage and Data Backup category. It took 4Sync only a week to beat Dropbox in the number of users' downloads and become the most popular syncing application for computers.
Without a doubt, 4Sync has rapidly become the most downloaded application in its field, even in comparison with well-known competitors, like Dropbox. We're pleased to be chosen by so many users worldwide. 4Sync includes every data storage and backup feature one needs, and it's convenient and easy to use.
4Sync provides every user with 15 GB of free storage space and allows upgrading one's account to get the whole 100 GB. And the syncing process is quick! It's also fast and easy to share access to synced files with others—making it perfect for editing documents, archives, and more.
In addition, 4Sync is the easiest way to backup all essential data in one secure location, allowing you to access your files anytime, anywhere.
Have you checked 4Sync at CNET yet? Download the app and join our community right now.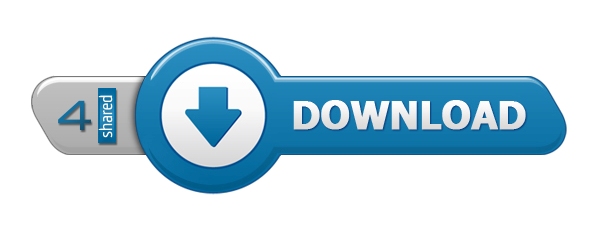 &nbsp
Like this post? Share it!