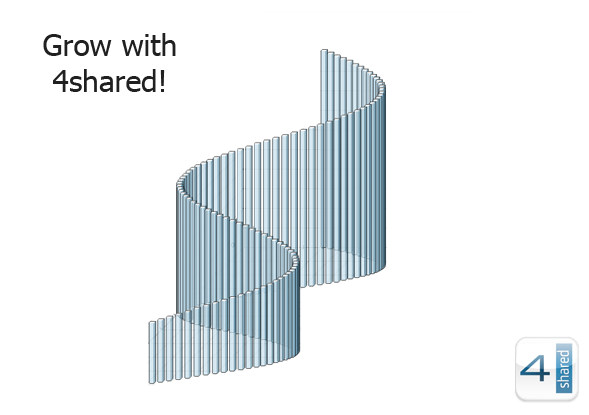 Even when you're away from your desktop, we want you to be able to share and have instant access to those files that matter to you. We had that goal in mind when we launched 4shared in 2005. Today, we reached a new milestone with more than 8 milliards downloads were made on 4shared just for the past three months.
As we celebrate 8.000.000.000, we want you to be able to use 4shared wherever you go. That's why we are continuously make new partners with some of the biggest names on the Internet to make sure that 4shared services are available on the most popular web sites.

450 million people around the world are now actively using 4shared each month. When we first started 4shared six years ago, most of the people using it were residents of the United States. Today, people of all ages in more than 18 different languages and 168 countries and territories. The full potential of the web is to make the world more open, so everyone has a voice and can share what is important to them.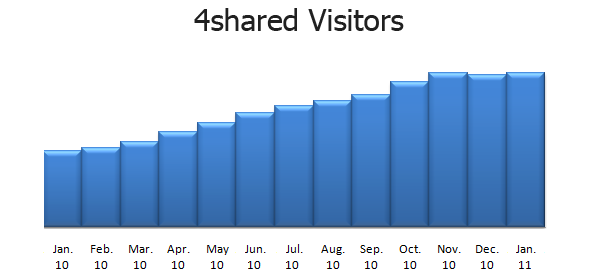 With 450.000.000 visitors who had generated almost 3.000.000.000 pageviews just last month, we can't wait for the rest of 2011, and we look forward to offering even more ways for you to share files with the people who matter most.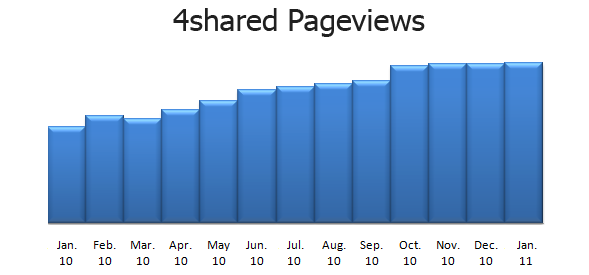 Here at 4shared we spend most of our time to build the best possible product that enables you to share files, so the fact that we're growing so quickly all over the world is very rewarding. Thanks for all your support and be sure to find even more great stuff at 4shared.com in the future.
&nbsp
Like this post? Share it!