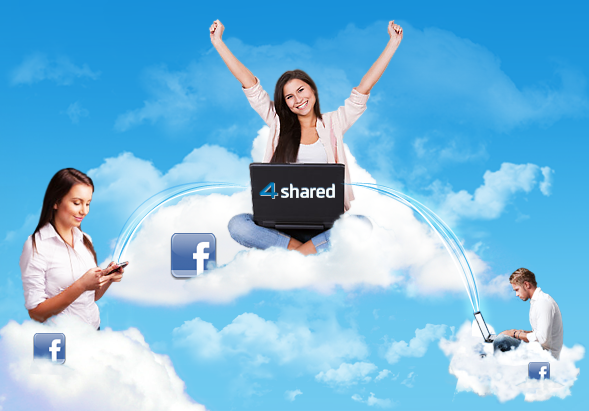 We at 4shared have great news for our users! From now on you're able to use a new "sharing request" feature. It'll help you to share your files safely with your friends. And if you want somebody to share their files with you – just send a request to them.
There's always some stuff you want to share with your friends. But when you're sharing your family photos, home videos or documents with your friends, you don't want to share them with the whole world, isn't it? Now you don't have to worry about the privacy when you send files to your Facebook friends with a great "sharing request" feature that has been created by 4shared team specifically for you. Let's have a look at how it works.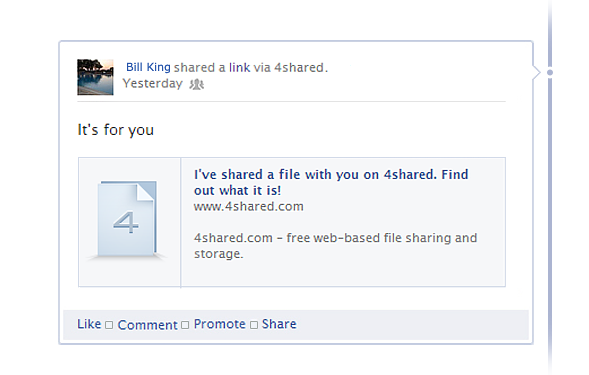 First of all, when you send a file to your friends, choose them from the list of your Facebook friends in your 4shared account.
Send files and they'll be notified on their Facebook pages immediately. By clicking on 4shared notification on their FB pages, they'll be automatically redirected to their 4shared accounts to see the file you have shared with them.

Users, who aren't in the list of people you shared a file with, won't be able to get this file and will meet a notification. If they want to get this file, they click "request access" and you'll be notified in your account about their request. If you agree to share your file with a person, who has sent "request access" to you, just click 'send' and make this person happy.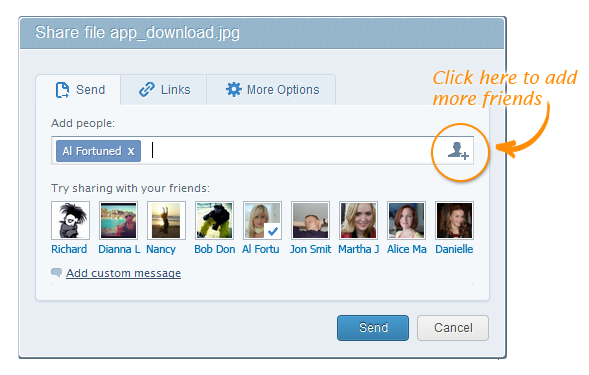 Benefits you get with a new 4shared feature:
– Fast sharing with your FB friends
– High privacy
– Request access to files you need
– Safe time
Isn't it awesome?! Use our new feature and share with your friends!
&nbsp
Like this post? Share it!