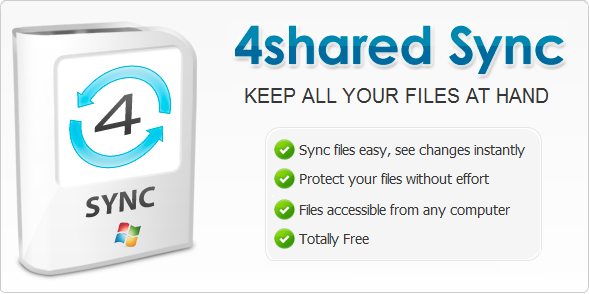 Today 4shared releases a brand new application for desktops – 4shared Sync! This application allows users to synchronize files between various PCs and web accounts. It's the easiest way to back up and synchronize your files. Read more for details.

4shared Sync is a simple application that does just what it says. If you have more than one computer (at home, work, college, school etc.) this app will save your time by synchronizing the content of your current PC with the latest version of the recent files you were working with.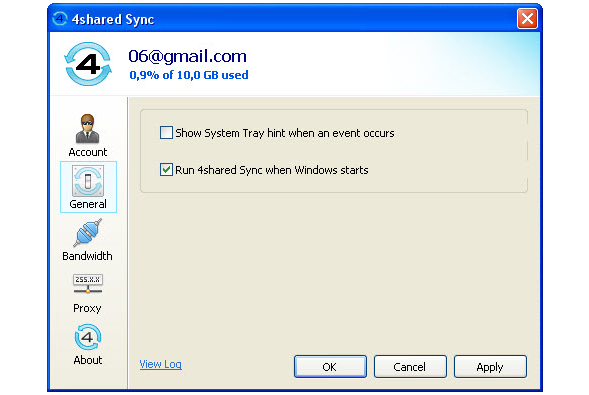 This mean you can actually forget about carrying flash memory sticks with you etc. 4shared Sync will save you from the risk of loosing important information and will grant you access to it just when you need it.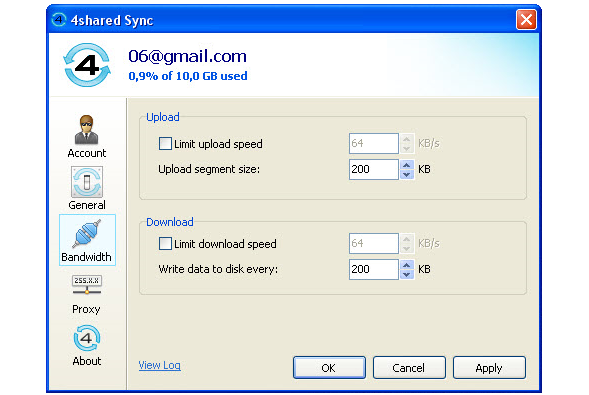 All you have to do is to save the files in your 4shared Sync folder, and they will be synchronized with any computer, you are using. This enables you to get immediate access to your music, video etc., and share it with friends, family, or colleagues.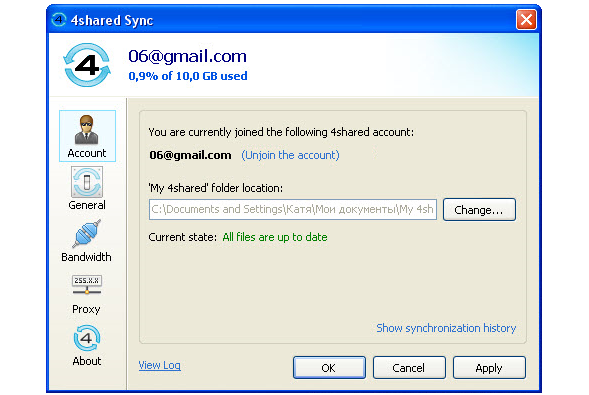 4shared Sync features include:
1. you can give access to your files to any person, and every change in files will be displayed to you immediately;
2. 4shared keeps your files protected from viruses, and all synchronized files have their back-up on your secured account at 4shared.com;
3. there's no need to save your files at all computers separately – with 4shared Sync you can do it just once, at home, or in the office, and all files will be accessible from any other computer as well;
4. you don't have to pay to get 4shared Sync. Save money for your other needs. Just press "Download"!

&nbsp
Like this post? Share it!