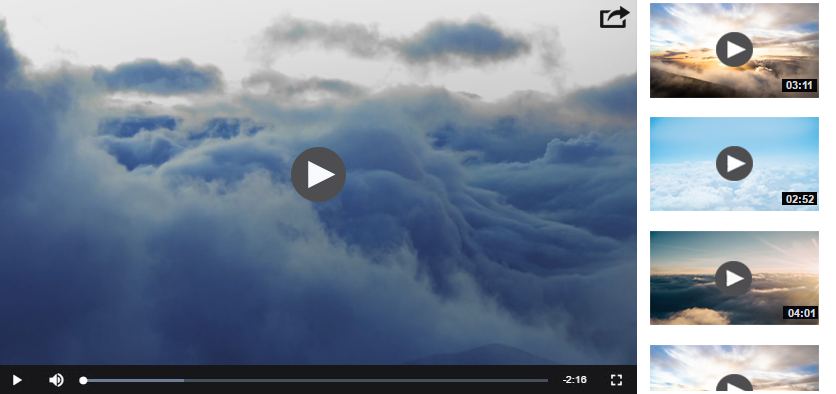 We bet, you'll like this…

We've just rolled out a brand-new "Related Videos" feature
that surfaces similar videos on the 4shared website!
How to watch related videos at 4shared?

1. Click a video file in search results on website.
2. Browse through the "Users also enjoyed" sampling.
3. Click a video you'd like watch.
&nbsp
Like this post? Share it!