It's time to welcome yet another developer in our friendly family of verified software publishers on 4shared! Iobit is an award winning developer that has been recognized by CNET, Majorgeeks, ZDNet, Softpedia, Tucows, PC Magazine and many many other respective software oriented web sites.
We are happy to announce that now you can download best Iobit applications here at 4shared. Read more for details.

Advanced SystemCare PRO 4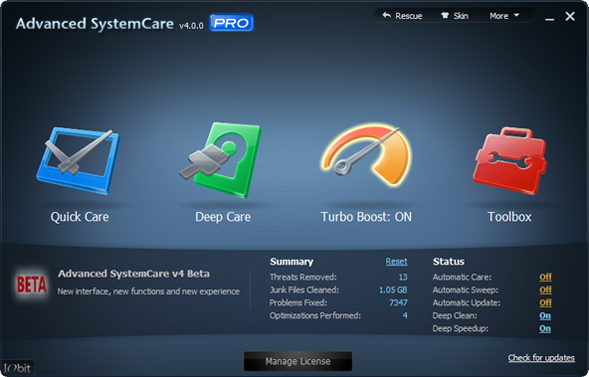 Advanced SystemCare PRO provides an always-on, automated, all-in-one PC Healthcare Service with anti-spyware, privacy protection, performance tune-ups, and system cleaning capabilities. This powerful and award-winning precision tool fixes stubborn errors, cleans out clutter, optimizes Internet and download speeds, ensures personal security, and maintains maximum computer performance automatically.


---
Protected Folder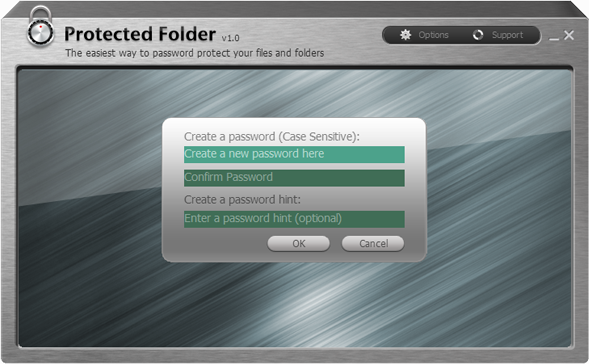 Protected Folder is designed to password-protect your folders and files from being seen, read or modified in Windows 7, Vista, XP and Server 2008, 2003. It works like a safety box, just drag and drop the folders or files you want to hide or protect into Protected Folder, then no one can see, read or modify them. Whether you are concerned with privacy, data theft, data loss, or data leaks, Protected Folder is an ideal tool for you.


---
Smart Defrag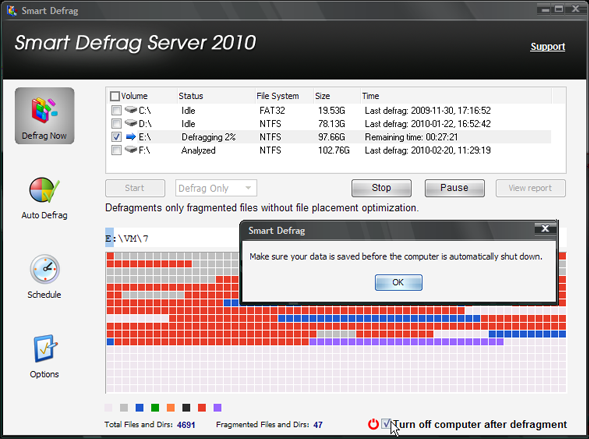 Designed with Smart Defrag™ technology, Smart Defrag Server 2010 is an advanced solution to maintain server disks reliability and optimize performance. The new Smart Defrag Server 2010 is ready for Windows Server 2008/2003/2000 to optimize hard disks and securely pack file fragments together with all levels of RAID volumes supported.


---
Game Booster v2™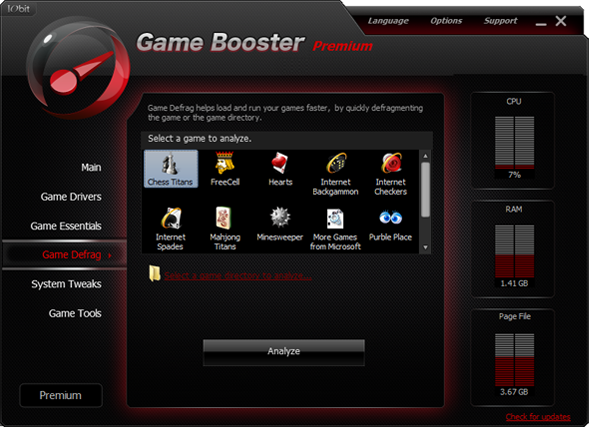 Game Booster Premium is capable of delivering the best gaming experience to you even if you have an old PC. One-click to boost PC performance is not enough, Game Booster Premium also allows you to tweak your system for top PC performance. By temporarily shutting background processes and unnecessary Windows services, cleaning RAM, and intensifying processor performance, Game Booster Premium concentrates every little system resource for gaming only.
Game Booster Premium is compatible with PunkBuster, Cheating-Death, VAC, and any other anti-cheat software.


---
IObit Toolbox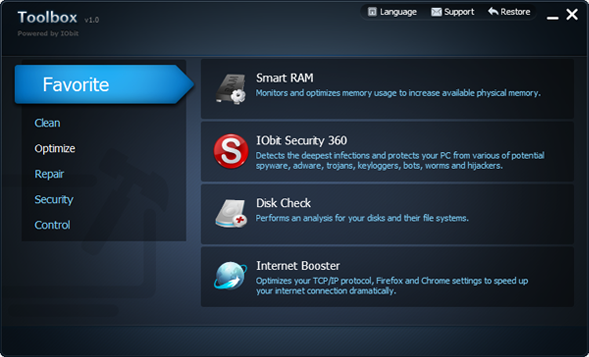 IObit Toolbox is FREE portable software that system administrators and computer geeks will take along to solve PC problems anytime and anywhere. With more than 20 dedicated tools,IObit Toolbox allows you to display/diagnose PC information, enhance PC security, optimize PC performance and repair PC problems.
In a word, IObit Toolbox offers an easy way for PC admin to monitor and manage computers. It can be used for both commercial and non-commercial purposes.


---
IObit Uninstaller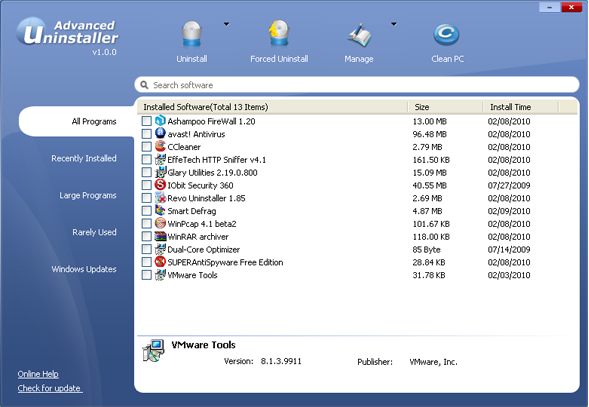 IObit Uninstaller helps you uninstall and remove unwanted programs and folders from your computer fast and easily. Where the built-in and sluggish "Windows Add or Remove Programs" option fails, IObit Uninstaller works as always and picks up the slack. What's better, it is a free Uninstaller without installation.

---
IObit contacts
* 4shared: 4shared.com/u/IcJGTkWQ/IObit.html
* Official: iobit.com
* Email: partner@iobit.com
&nbsp
Like this post? Share it!