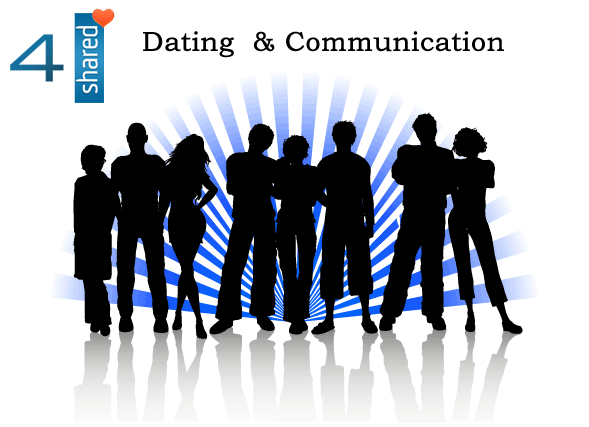 4shared, the biggest file sharing service in the world, is happy to announce its new service – love.4shared.com! This means that from now on 4shared users are able not only share their files but also make friends. That's right – once you've registered on 4shared.com you automatically gain access to love.4shared.com and vice versa as well!
Note that you can always have an access to your 4shared online account while using the love.4shared.com services. If you're new to 4shared – don't hesitate to register and get 15GB of free storage space immediately! Read more to find more details about this unbelievable social service.

love.4shared.com offers 12 different services including:



1. Gifts (excellent way to express your sympathies to other users – you can make anonymous, private or public gifts)
2. Diaries (private diary is the best way to show all of you – you can fill it with favorite poetry, your thoughts, stories about your daily life)
3. Photo Albums (photo album is a very convenient service to store any your photos – you can make it private, friends-only or public)
4. Advanced Search (looking for redhead girl, whose hobby is magic? Just specify search criteria and system will select profiles especially for you)
5. Top100 (Top100 is the constantly refreshed rating of the most attractive website users – upload high-quality photos and vote for the others' photos)
File sharing benefits on dating service



What benefits can you possibly get from 4shared while using a dating service, such as love.4shared.com? Well, how about sharing 5.000 HD photos from your last holiday on Hawaii with your friends? Or 100 HD videos (720p) of you and your new girl having fun… in Disneyland? Or maybe 1500 mp3 tracks of your rock band you've just founded? You name it!
By using love.4shared.com you will attract great deal of attention and lots of people would like to get acquainted with you. Millions will know about if you become website's celebrity. Celebrities have free access to the most convenient and useful services of the website. They are always in the public eye and are able to receive tons of tempting offers.
love.4shared.com gives you an amazing ability to promote yourself on the website and to show your profile to a large audience!
Meet new friends @ love.4shared.com and share files @ 4shared.com !
&nbsp
Like this post? Share it!