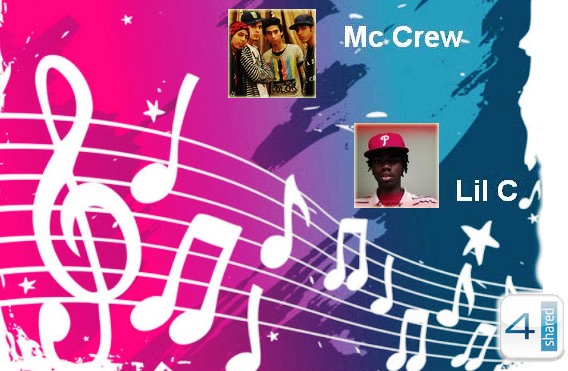 Within 4shared music-promotion campaign, we are glad to introduce more and more talented musicians from various parts of the world to 4shared users.
For now, these are Lil C (The United States) and Mc Crew (Egypt).
Read more for details and find out how to promote your own music with 4shared!

Lil C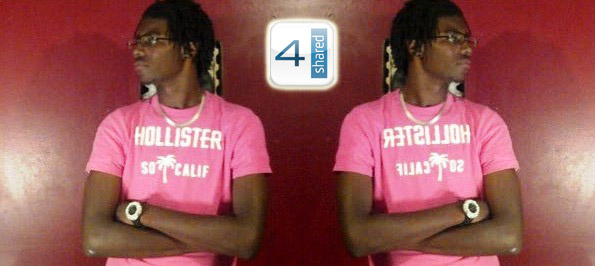 A young creative musician Lil C from the USA is one of the promising representatives of modern American hip-hop culture. Although Lil C hasn't yet been engaged in cooperation with powerful labels, his perspectives for the future music career are more, than decent.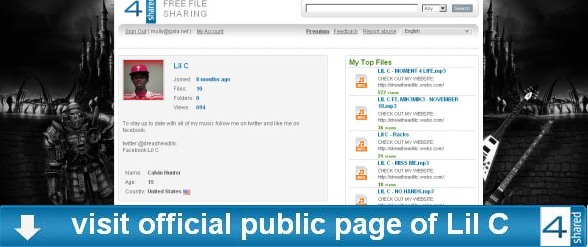 ---
Mc Crew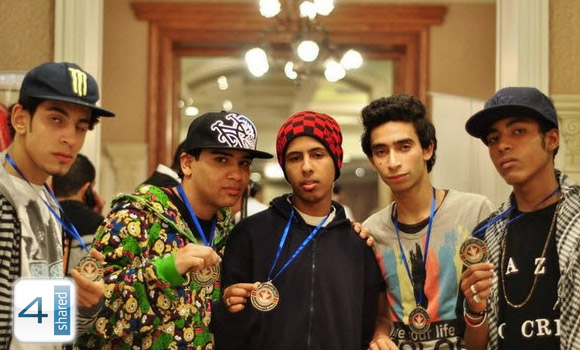 Belonging to the new generations of Egyptian rap culture, Mc Crew have everything to become stars in the nearest future. Their music is a combination of classical rap, hip-hop and even hardcore.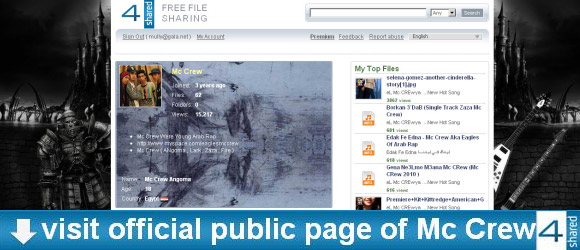 ---
How to promote your music with 4shared?
4shared is a perfect platform that will provide you with all necessary tools to promote your music:
1. free space to store your music (up to 15 GBs!);
2. your personal page with all your files info, customizable background and avatar;
3. free listeners and downloads;
4. rating, user comments and statistics of your music;
5. further sharing via social media sites, blogs and forums without any additional trouble.
If you want 4shared to become your official digital distributor – contact us at pr@4shared.com and you have a good chance to get additional promotion on our blog!
P.S. if you want to customize your own public page, you can find all the details here.
&nbsp
Like this post? Share it!