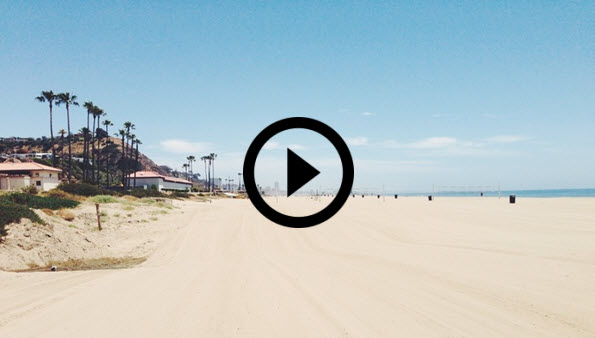 Enjoy the improved video quality at 4shared!
No matter if you're watching the video, you've recently uploaded to your 4shared account, or browsing others' video file preview (e.g. your friends' footage from vacation) at the 4shared.com website – you will be impressed with the enhanced video quality! Check it out yourself!

&nbsp
Like this post? Share it!