What is one of the most annoying things about web sites? That's right – the necessity to register. Well, lets face it – no one likes wasting time on such things. In most cases if you really need something – you do register, wherever you like it or not. However, here at 4shared we do not share this tendency and offer our future users to register with their Google and OpenID accounts, which most of them already have!

Google offers tens of different services which are suitable for a vast audience no matter who you are and what you do. It is one of the most popular and trusted web sites in the world so making Google users log in to use 4shared services makes life easier for the overwhelming number of people around the world!
OpenID is another safe, fast and convenient way to log in to web sites including 4shared. So, if you want to have an immediate access to most popular web sites on the Internet (Facebook, Myspace etc) get yourself an OpenID right now and use all the greatest 4shared features at the same time!
How it works
1. visit the main 4shared.com page and press "Log in" button: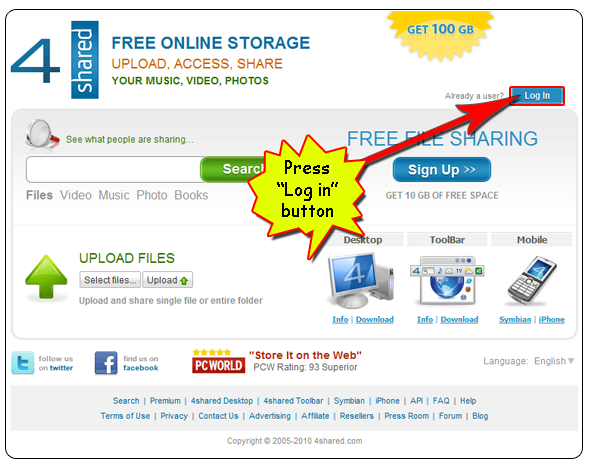 2. choose the way you want to login (using Google or OpenID account):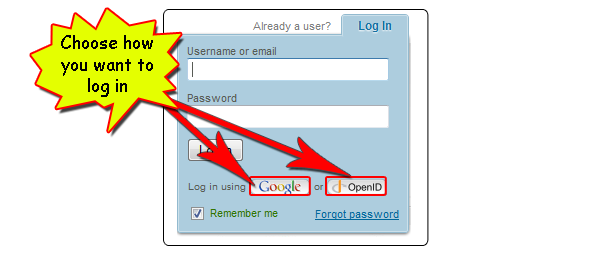 2.1. if you chose Google, you'll have to type your gmail and password: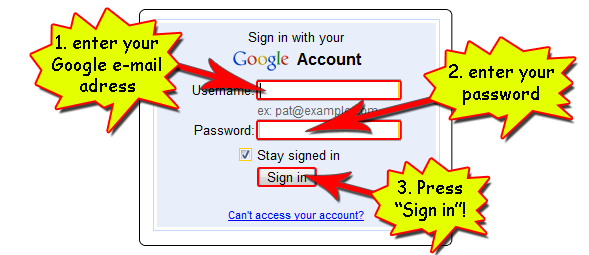 2.2. if you chose OpenID, you'll have to enter the name of your OpenID account:



3. that's it, you're logged in!
Don't waste your time on registering! Use 4shared!
&nbsp
Like this post? Share it!