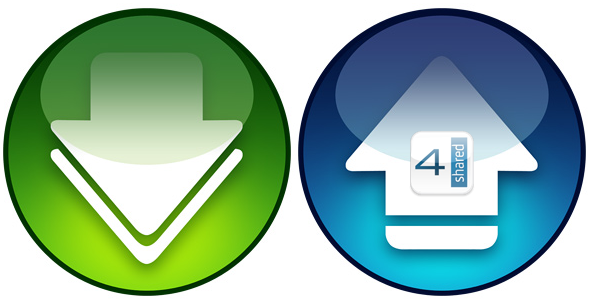 Today is a big day for all 4shared users, as 4shared proudly presents a new feature for web accounts – Resumable Upload! That's right – from now on nothing will stop you from uploading a file to your web account at 4shared. Your browser has crashed? No problems! Your Internet connection failed? 4shared will let you to resume your upload any time you want! Read more to find out the details.

How it works?
To use this feature you'll have to login to your web account at 4shared using the latest version of Mozilla Firefox (v4+) or Google Chrome (v12+). Whenever something goes wrong and your upload is interrupted, you'll see the following message:



If the reason of upload interruption was connected with Internet connection failure, the upload will resume as soon as you will be online:



If your Internet browser has crashed etc., you can always resume the upload of your file the next time you login to your web account. There are actually two ways to do this. The first one is all about clicking on the name of the file that hasn't been fully uploaded to your account and choosing the original file in the new window. After you do that the uploading process will resume automatically:



The second way to resume your upload is more obvious – choose the original file with the Upload Menu at the bottom of the screen and click "Upload":


So, stay safe with 4shared and be sure that your files will never be lost!
&nbsp
Like this post? Share it!