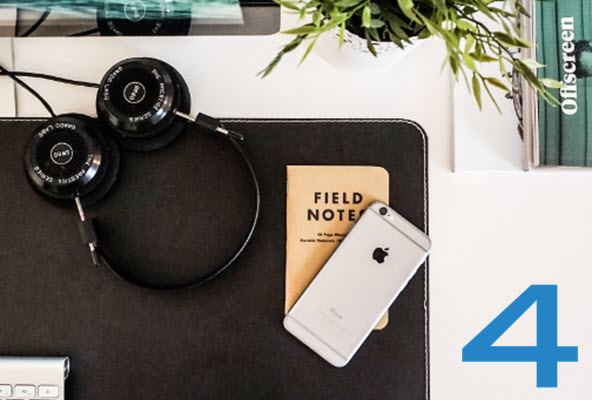 Great news! We´ve enabled the smooth streaming of local playlists in 4shared for iOS!

Just lately we've implemented a brand-new beneficial feature in the 4shared app for iOS devices – the smooth streaming of your device playlists directly in the 4shared application!

There's no need to upload music files from playlists to your 4shared account to use the feature – just go to the "Music" tab and tap a playlist to stream it!

Sounds too good to be true? Well, install the updated 4shared for iOS from App Store and try out yourself!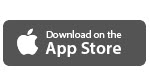 &nbsp
Like this post? Share it!