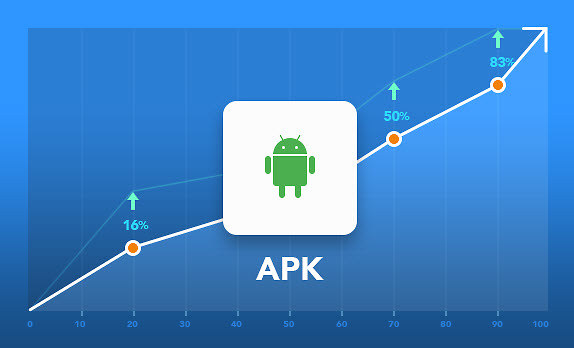 Reach billions of users across the world using the new 4shared web-feature for app developers!
Add Category, Description & Screenshots to your App page
1. Sign in to your web-account at 4shared.
2. Right-click your app file & select "Properties."
3. Select 1 app category from the drop-down menu.
4. Add app description and tags.
5. Select & upload up to 3 app screenshots from your computer.
6. Click "Save & Close."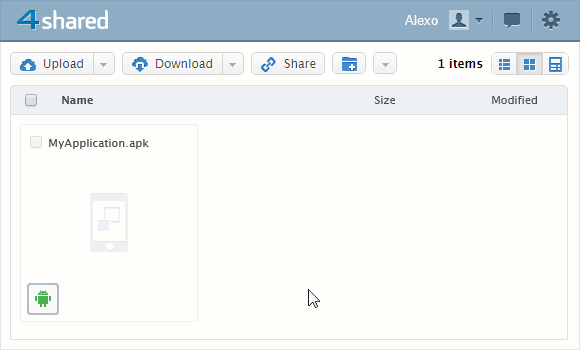 Share the app link and get even more downloads!
1. Click an app file in your web-account.
2. Copy link to file from your web-browser & share with others.