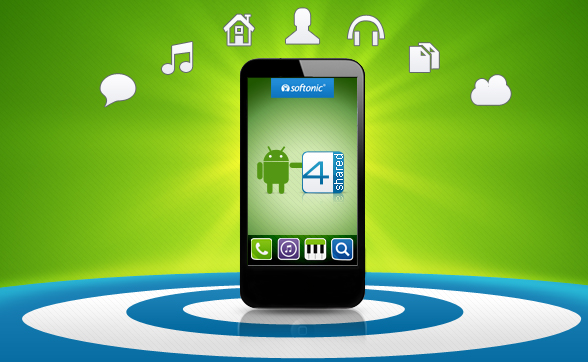 Wonderful news! Now all fans of 4shared Mobile for Android have got one more way to download the latest app versions and share their impressions about it – at Softonic portal!
Read more.
As Android fan community is gradually expanding, the popularity of our featured application for smartphones and tablets – 4shared Mobile for Android is constantly growing all over the world as well. Much because of the fact, that the application has proven to be really advantageous; it has been added for distribution at one of the largest software portals – Softonic.com!
According to the experts' review, the application is really beneficial for users and features a range of essential pros, like:
• Up to 15GB of free storage space.
• Syncing across a variety of devices.
• Upload files on your phone with ease.
Of course, as loyal 4shared users would add, 4shared Mobile for Android is also convenient for sharing files with others, backing up your data and managing your account, whenever it's necessary.
What is more, as all 4shared products, the application is 100% free, and you don't need to spend either your money, or time on the payment procedure.
Haven't you tried 4shared Mobile for Android yet? Download the app right now and share your user experience about it at Softonic!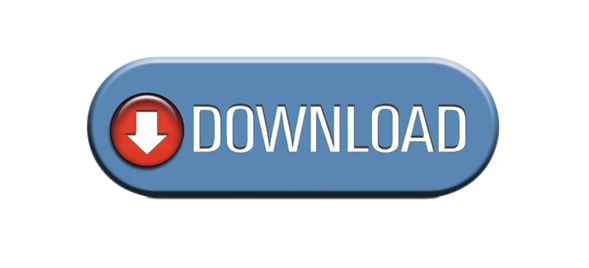 4shared Mobile: Forget Your Digital Limits!
&nbsp
Like this post? Share it!