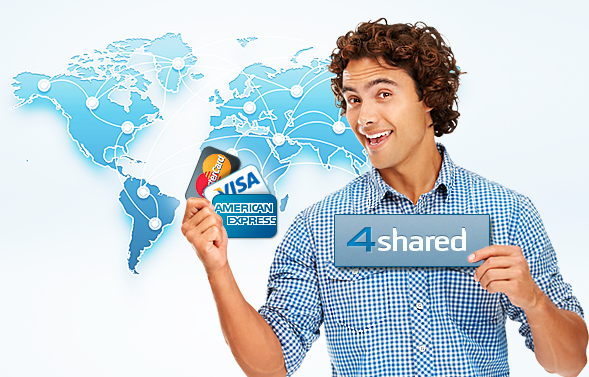 Get ready to be cheered by good news!
4shared
team is glad to inform you that the most convenient and easiest way to pay for premium
4shared
services is back! From now on you'll be able to pay securely for Premium accounts with your Visa, MasterCard or American Express cards.
What can be better than an account which gives you the possibility to perform your work quickly without wasting time? With premium account you don't have to wait for the process of download to start, or be afraid that all your data will be gone if you face some glitches with your computer. You won't be disappointed by the amazing features
4shared
offers you. So, let us remind you why exactly
4shared
premium service is so great.
Check out top 10 hot 4shared premium features!

1. Instant Download
Are you bored with those minutes you are always waiting before your download begins? Dreams always come true, because now you don't have to wait for the process of download to start. Just choose the desirable file and download it instantly without wasting time on waiting.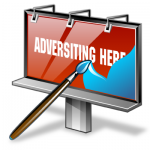 2. No Ads
Forget about ads. This feature will give you the opportunity to concentrate on the very core of your activity. Advertisements won't divert you, and will no longer pop up in your account.

3. Resume Downloads
Your download can easily be interrupted by jillion reasons, but not with Premium account! You'll have the ability to resume interrupted downloads anytime. No more worries about dropped Internet connection, cables gnawed by cats, short circuits, or spilled coffee – now you may recover and the process will go on. Feel secure with 4shared.

4. MultiDownload
What can be better than downloading multiple files and folders simultaneously? Get ready, because now you don't have to waste time until one download is ready to start the other. With Premium account you can do plenty of work at once.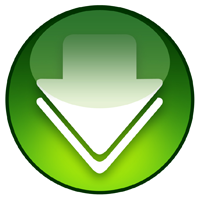 5. WebGrab
WebGrab allows you to upload any files directly from the Web to your account using URL address of the file. This is a quick, easy and convenient solution.
6. Direct Links
People always want to share their latest files with friends in the fastest way possible. Can't wait to show pics from your last vacation, your cat's home video, or the record of your own song? If you are a Premium user you can share links for direct downloading of your files! Don't make your friends yawn, enjoy your time with 4shared!

7. Storage Space
4shared gives you 100 GB of your own premium space online. It means that you can collect and backup all your favourite music (more than 15 000 tracks) and videos (nearly 160 full HD movies) together and not be worried about their whereabouts anymore! You think we're kidding? Then check out for yourself!

8. Zip your files online
Now it will be very easy to download zipped files to your computer. You are able to zip several files directly within your account and even send links for downloading them to friends! It will really help you to save time. In case 100 GB is not enough, you may use an alternative feature – zipping your files. Compress your files online – it will help you to save your storage space!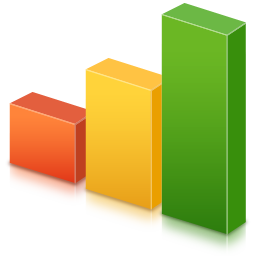 9. Detailed file and account statistics
With this incredible feature you can now have a full access to detailed stats of your account. Do you want to know how many times your files were downloaded, and when the last download was made? Find out everything about your account with 4shared Premium.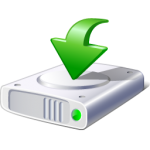 10. Files Backup
With this feature you don't have to worry about those plenty reasons that may damage your data. Whatever happens, you can always back up your files!
&nbsp
Like this post? Share it!