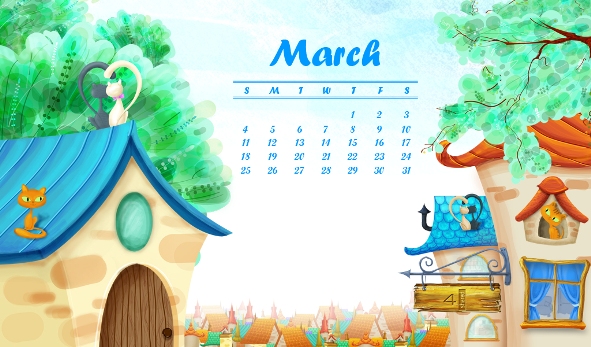 Spring is here! At 4shared we absolutely love our fans and we want to share our new 4shared March 2012 Calendar.
Read more.
When spring rolls around, the birds are singing, the sun is shining and most of us go through spring-cleaning. The 4shared team loves spring, because to us spring means innovation, creativity and new updates for 4shared. To celebrate spring check out our FREE 4shared March 2012 Calendar – this calendar will give your desktop new and fresh look for spring.
This isn't just an ordinary calendar, this Calendar tells a story about a pack of cats living in a BIG city. The male cats are twins, Tom and Pom they are dating another pair of twin cats Stella and Mariella. Both couples are crazy in love and are inseparable.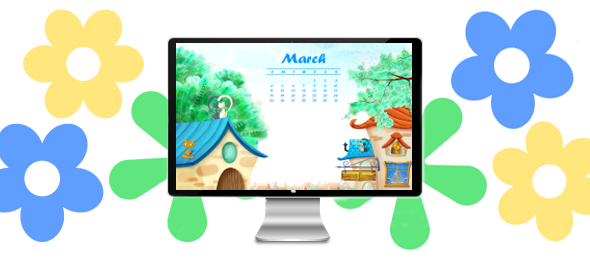 This March Tom, Stella, Pom and Mariella are expecting a visit from their nephews: Dilly and Donny. Even though it seems like a pattern, the nephews aren't twins but are very alike. The nephews are VERY adventurous and love to get into trouble.
We hope that you enjoy your FREE calendar – Download it here & Happy Spring!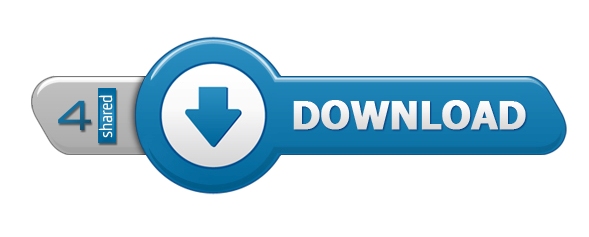 4shared: It just getting better!
&nbsp
Like this post? Share it!