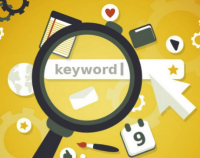 The 4shared team is happy to present another set of tips and tricks on how one can benefit from the so to speak "hidden"4shared features. This time we would like to unveil some of the advanced search options at 4shared website, less noticeable at glance.
Specify 4shared search queries
As you know, you can easily search for files at 4shared by entering the search keyword, or narrow your search for a certain file in certain categories, like photos, videos, music, etc.
Well, there's also a range of advanced search options at 4shared, which help you find the files you are looking for much faster and easier.