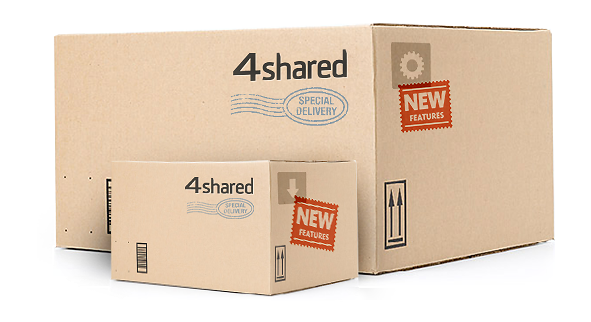 Astounding news! Right on the eve of winter season we at 4shared are eager to introduce you with a set of upcoming features.
Read on for more details.
December is getting closer, as well as the brand-new upgrades at 4shared.com, all aimed at making your usage of the service even simpler and more pleasant. The first and foremost modifications concern the more customized site's settings, namely its language mode.In particular, the displayed comments to files on the file info page will correspond to the language that you've previously chosen to use the site.
At the same time, giving that English appears to be one of the most widely-used ones worldwide, such comments will be shown to you, no matter which language mode you've opted for.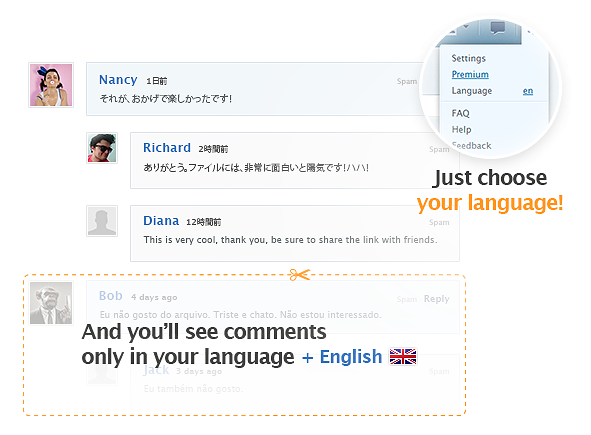 And ta-daam…
4shared Premium Members will also acquire additional benefits, regarding the disposable features. In this respect, you will be able to archive large files or folders directly at your account pages in the utterly background mode.
There's no need to wait up, until the process is finished with the web-page open, as the generated auto-notification will be displayed to you in the "Notifications" tab within your account, as soon as the archive is created, when you open your online account the next time and even sent to you via e-mail, if you wish to.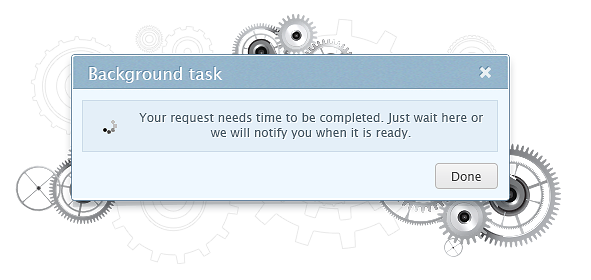 Are you thrilled to check out the fresh features yet? Be patient and stay tuned not to miss their official introduction.
4shared: Boundless Evolution for your Convenience!
&nbsp
Like this post? Share it!