Stunning news for Android owners! 4shared gladly presents the new, upgraded and innovative 4shared Music for Android v.1.1.0!
Read more for details.
Shortly after the release of the newest 4shared Mobile for Android v.1.0.15, we are happy to make one more present for our fans, who use Android devices – the exquisite 4shared Music v.1.1.0.
Being stylish in its interface "from tip to toe", brand-new 4shared Music for Android v.1.1.0 is also much more convenient in usage and includes a wide array of beneficial functions. In particular, these are:
1. The added "Settings" window, in which you can even change your password, in case it's necessary.
2. A possibility to stream your favorite tracks right at the search page without downloading them on your smartphone or tablet.
3. An ability to download any music file on your Android device, all of which are now stored in a special 4SHARED.COM folder on the SD card.
4. The previously occurying bugs have been fixed.
Moreover, the formerly added features of 4shared Music are, naturally, available for users of the latest app version. These comprise:
1. Instant access to your 4shared account.
2. An opportunity to create playlists and store them at your 4shared account.
3. Easy-to-use file/playlist management: it's fast and simple to add, rename and delete your playlists or separate music tracks, stored at your 4shared account.
4. 4shared Music v.1.1.0 is 100% FREE for everyone.
Have you checked the newest 4shared Music for Android v.1.1.0 yet? Download the app now and enjoy its advantageous functions.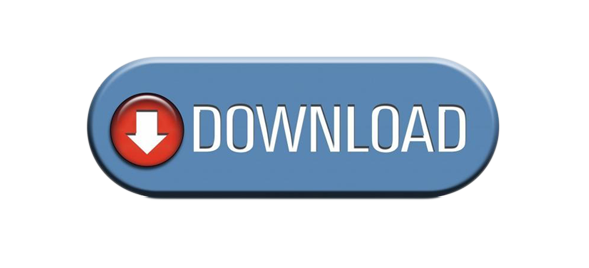 4shared Music: the Best Tracks are always with you!
&nbsp
Like this post? Share it!