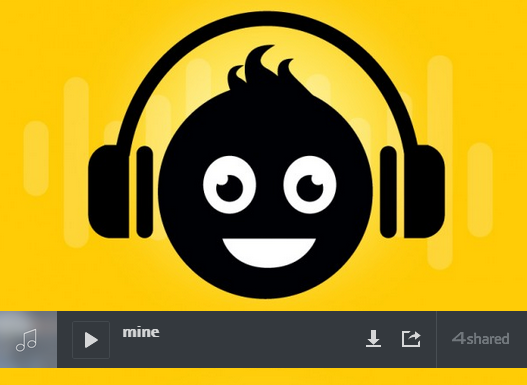 Here it goes, guys – the fresh post in the "Unlock 4shared Features" section, now covering one of the most useful options, available for our users – the cutting-edge 4shared Embed Audio widget.
What are the 4shared Embed Audio benefits?
The exclusive 4shared Embed Audio widget allows the direct streaming of your music anywhere on the Web, e.g. your blog, social profile or music forum pages – without any additional software or plug-ins.
Therefore, the feature is exceptionally beneficial for artists, musicians and bloggers.