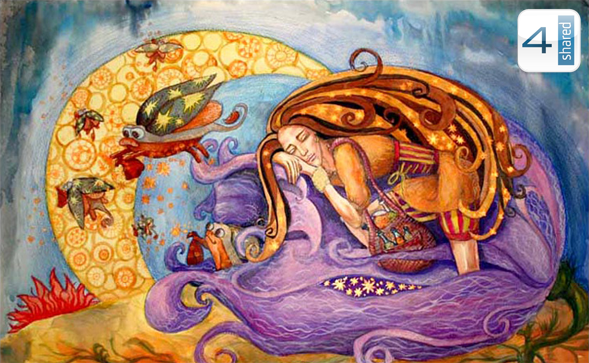 4shared is a perfect place to promote not only music, but any kind of creative works too! If you're an artist, photographer or a designer – this is your chance to say "Hello!" to the world and show people your talent. Today we're introducing our users the first artist whose example will give a good idea to everybody who is willing to promote his or her art on 4shared.

Ksenia Petukhova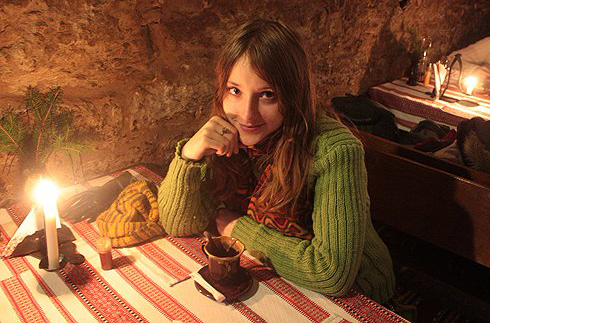 Ksenia is a Ukrainian artist who's developing her own technique which combines bright and warm colors. Most of her works contain deep philosophical meaning and unbelievable creatures that often depict something that Ksenia has seen in her own dreams.
She has taken part in a number of individual art exhibitions in Ukraine, Kiev.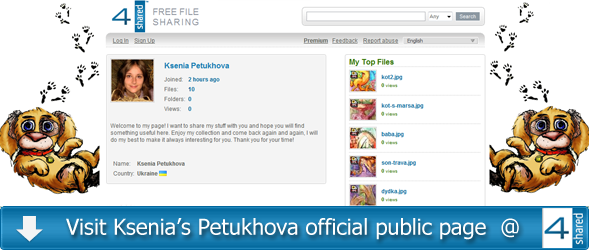 ---
How to promote your art with 4shared?
Being a creative person is great but even genius won't be recognized without a proper promotion. 4shared is a free powerful advertising tool which can provide you with millions of people daily who can become your fans, buyers or even give you a work that you've dreamed about your whole life.
Just check out those unbelievable 4shared features for designers and artists below!
1. a free space to store your art works (up to 15 GB!);
2. an opportunity to create your own customizable portfolio with the help of your account;
3. free viewers;
4. rating, user comments and statistics of your pics;
5. further sharing via social media sites, blogs and forums without any additional trouble.
Contact us and you have a good chance to get additional promotion on our blog!
PS. if you want to customize your own public page, you can find all the details here.
&nbsp
Like this post? Share it!